03.05.2022 - 11:50
Hydrostatic grinding spindles for faster and more precise wafer production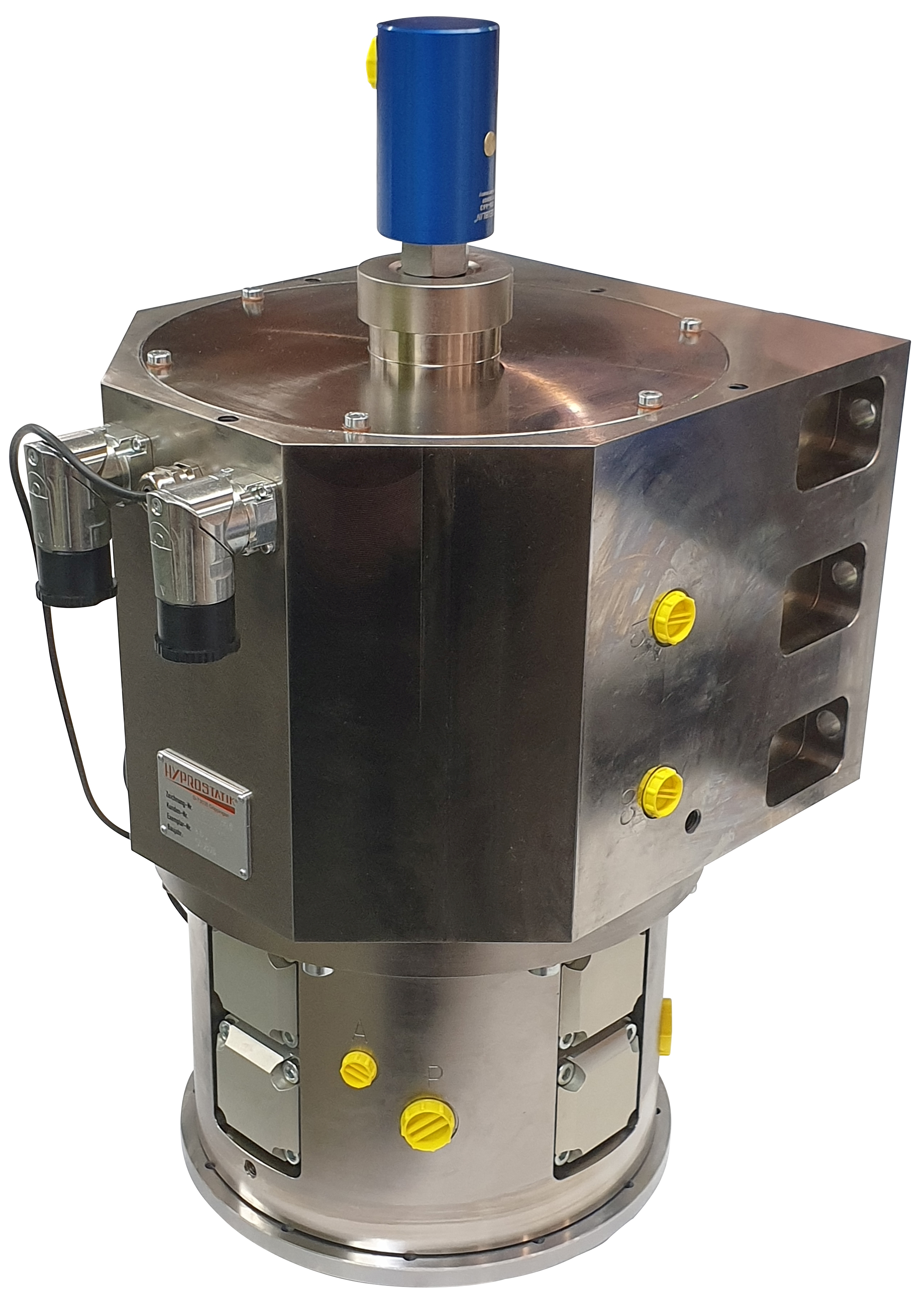 Since the hydrostatic grinding spindles do not wear out, the quality remains consistent over a very long period of time, i.e. for many years. Since Hyprostatik Schönfeld's wafer grinding spindles use the progressive-flow (PM) controller to regulate the flow into the hydrostatic bearings, the stiffness is also three to six times higher than conventional capillary-based hydrostatic spindles. This results in faster machining and higher mold quality.
Existing manufacturing machines can be upgraded with hydrostatic grinding spindles to achieve a higher accuracy level. The investment is significantly lower than the additional cost of a new special machine.
Due to their high concentricity, damping and stiffness, hydrostatic wafer grinding spindles achieve a significantly higher grinding quality than spindles with air bearings.
About Hyprostatik Schönfeld GmbH:
Hyprostatik Schönfeld GmbH is the global technology leader for hydrostatic systems. Its products are used in a variety of machine tools, in the optical industry and metrology, as well as in special applications. The company was founded in 1991 by Robert Schönfeld and today employs around 40 people. Hyprostatik Schönfeld is certified according to DIN EN ISO 9001:2015.
The product range of Hyprostatik Schönfeld GmbH, which is based on the progressive-quantity controller and calculation programs, includes screw drives with hydrostatic nut, guide shoes, tailstocks, spindle bearings and rotary tables of various sizes and designs, as well as special solutions according to customer requirements.
All image rights are owned by the author of this press release.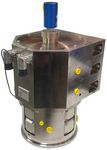 Download all media as .zip
back to overview