28.03.2022 - 16:25
Cutting-edge technologies for high-precision surface machining at the GrindingHub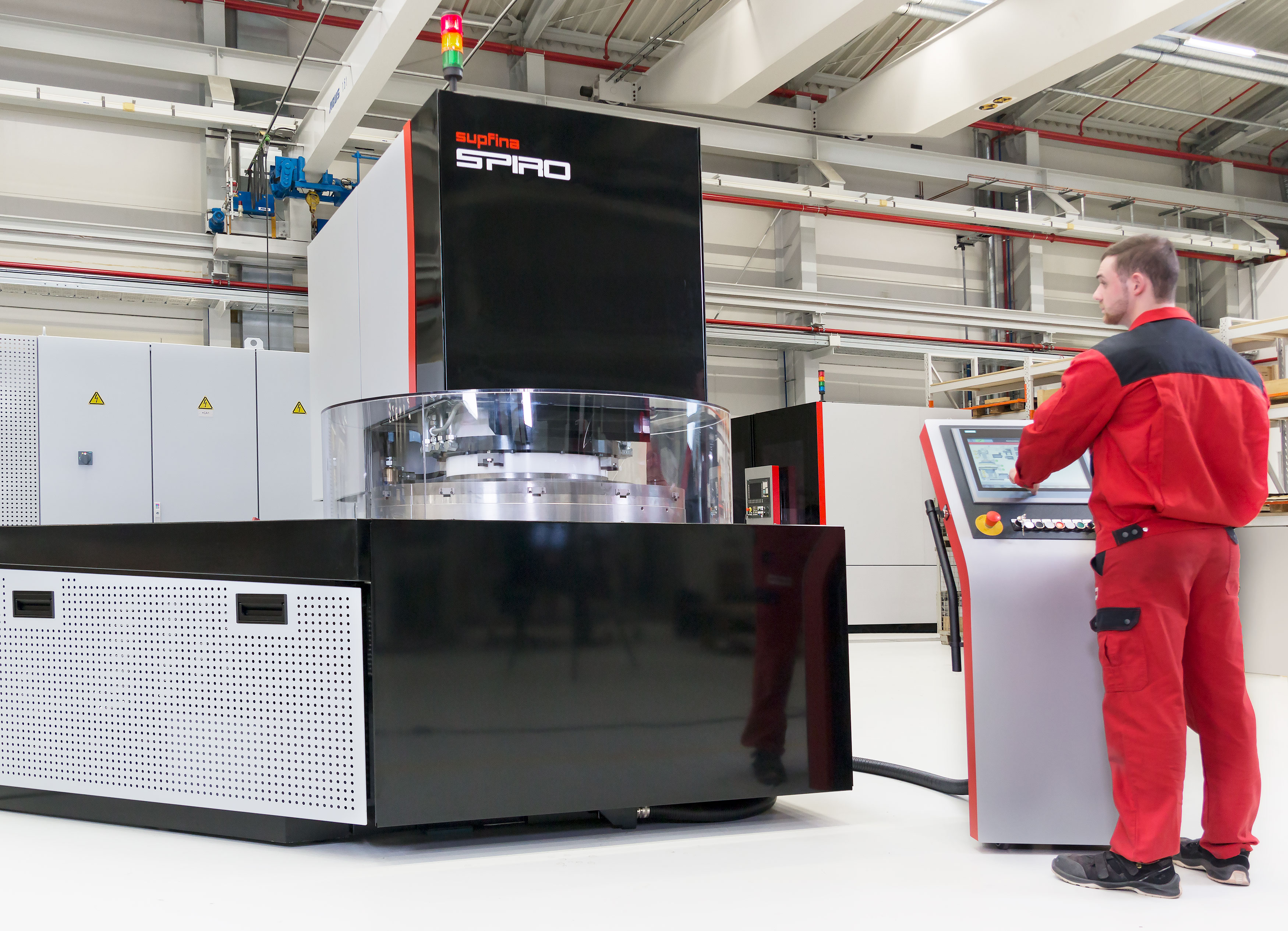 At GrindingHub, the new hub of international grinding technology, Supfina will be informing about highlights in Superfinishing, Flat Finishing, Double-Disk Grinding and Fine Grinding technologies, and economical solutions for automation of production lines and robot-assisted surface finishing.
Supfina understands its responsibility to provide customers with comprehensive support and solutions in all fields of surface finishing: from the development and production of an optimal surface to the manufacturing of the production machine and its automation, up to the integration of a machining process using robotic support.
As a global leader in surface finishing technologies, Supfina designs and manufactures customized machines and solutions for machining tasks ranging from small attachments to complete machining centers with automation.
"We offer our customers complete solutions for the innovative and future-oriented production of highly complex components," says Christoph Siegel, managing director of the Black Forest-based machine builder and solution provider.
Brief portrait: With locations in Germany, the USA and China, Supfina Grieshaber is one of the world's leading solution providers and producers of surface finishing equipment. The company employs more than 200 qualified and highly specialized employees. The product range includes machines and equipment for superfinishing, double side grinding, fine grinding, flat finishing, as well as automated solutions. Based on decades of experience, the modern company offers integrated and innovative systems - including comprehensive services.
All image rights are owned by the author of this press release.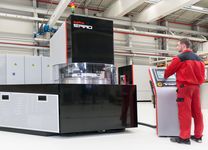 Download all media as .zip
back to overview